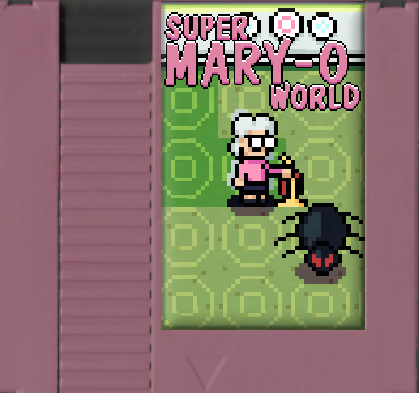 SUPER MARY-O WORLD
A downloadable cursed game for Windows
"Hellooooo.... It's Mary. I'm here to fuck everything up."
Infinite clean-and-collect-'em-up. Controls are Arrow Keys only. Only slightly cursed.
Help poor old Mary get her M&S Pot of Crab and fraudulent cash, while avoiding senior carers invading her lovely house. And remember to do the housework every day.
DX Version with extra content added!
Comments
Log in with itch.io to leave a comment.
I can't believe I got jumpscared by this lol
Good little game, simple and funny! :D