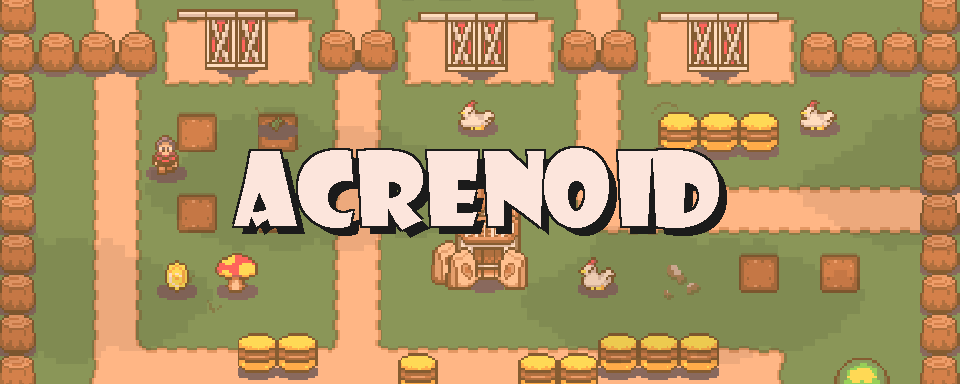 ACRENOID
Comments
Log in with itch.io to leave a comment.
Any chance of adding a full-screen option?
None of the buttons (except escape) worked for me.
Well that's pretty weird. I've tested this on a friend's laptop with no issues, and I have no idea why only one button out of all of 'em would work for you. Did you have any unusual peripherals plugged in or something like that?